One line Custom Data/Number stamps
One line custom band stamp
Almost unlimited customizing availability
Fill in the easy order system to build your custom stamps"Self Estimate"
Not only English customization, but also in any languages and symbols.
Choose the character size out of the plenty options. Plus, over 200 kinds of fonts are available. In case you could not find the ideal one, we are able to customize individually. Please contact us.
There are 3 types of rubber for several purposes. Each one has enough durability to print clearly, even if it is used frequently.
Three types of stamp rubber
Three types of stamp rubber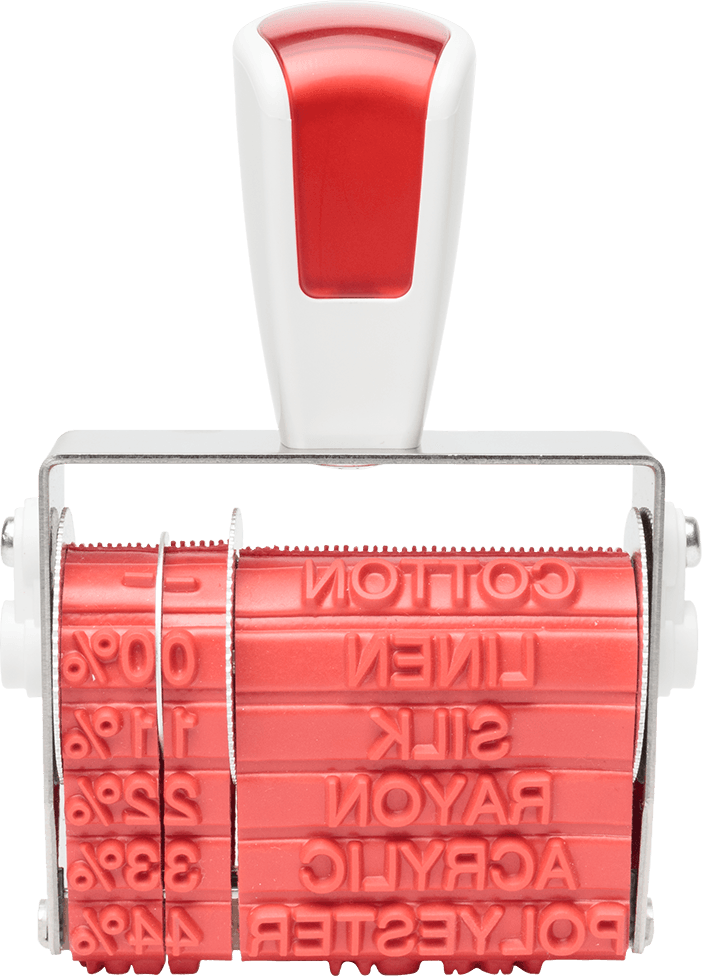 STANDARD
This is the most popular and standard rubber for the purpose of stamping on papers. We balanced "High durability" and "Comfortable stamping". If you stamp on absorbable surfaces, this is the one for you.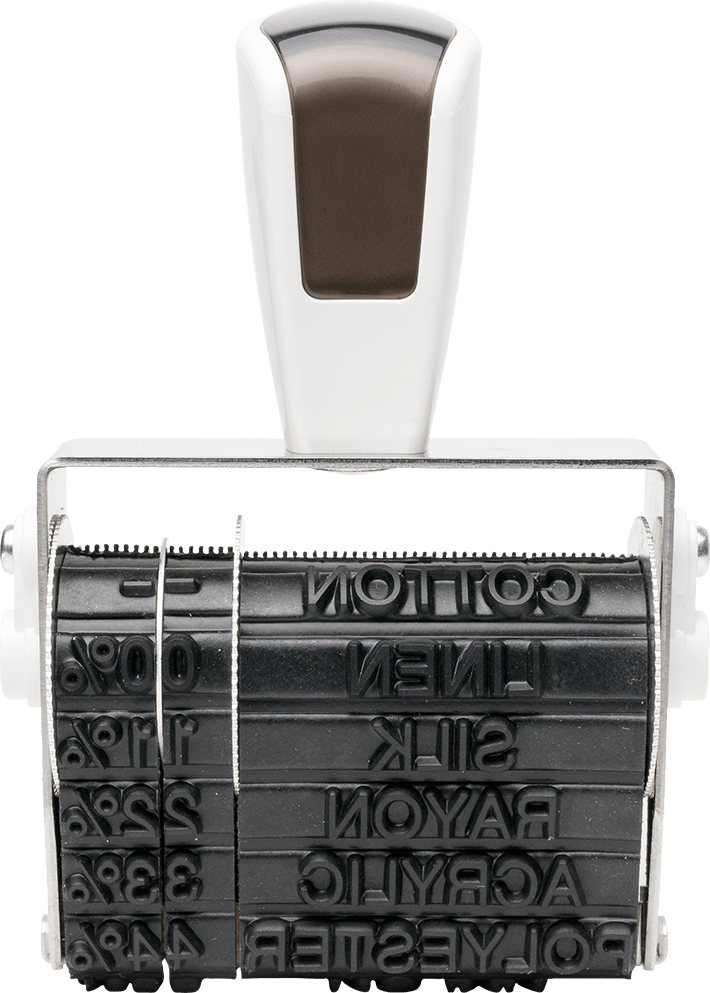 OIL-RESISTANT
When you stamp on except plane papers, for instance, plastic, metal, wood, glass, leather and etc, select this type. It is necessary to use "oil-based ink", when you stamp on such materials which is not absorbable surface. However, most these inks will erode stamp rubbers. Oil-resistant rubber is designed to endure against oil-based ink. In addition, this type is the most durable one among all.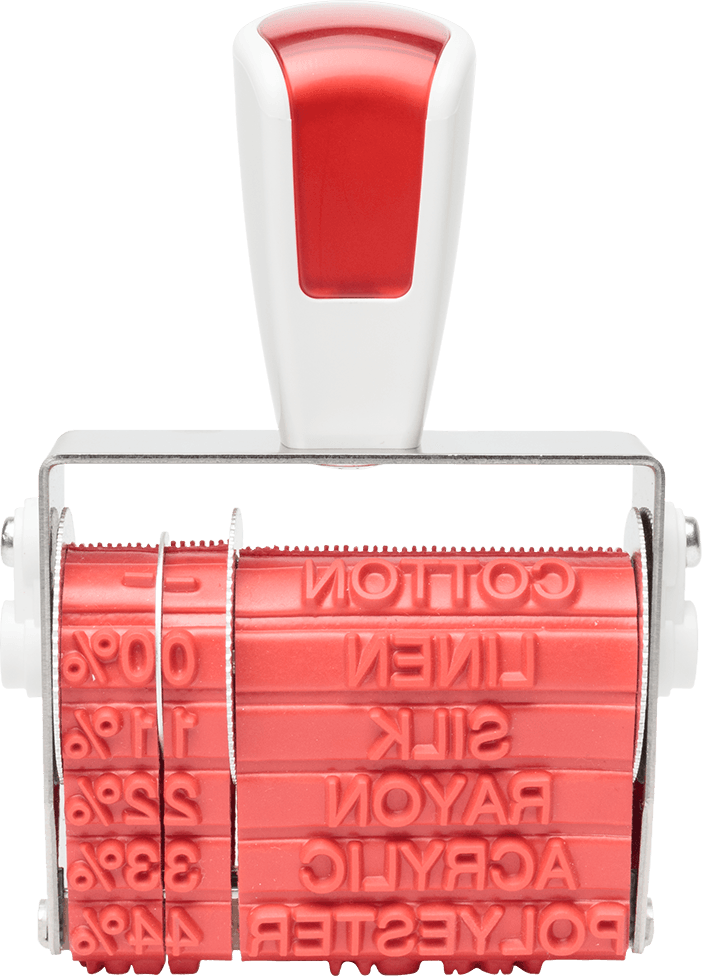 SEMI-PRE-INKED
In the scene of stamping several times at once, we recommend the "Semi-pre-inked" one. This rubber is designed to hold the ink in it so that you can stamp up to 10 times at one application. It does not cost you extra charge, because its molecular structure is simpler than "pre-inked rubber" such as Repimax. However, do not mix different ink on the same rubber. The color will turn to inappropriately, and that reaction is irreversible.